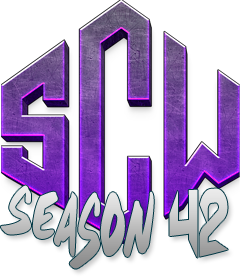 It is with great excitement and anticipation that we announce the commencement of SCW Season 42! Brace yourselves for an epic journey filled with intense battles, strategic maneuvers, and unforgettable moments. This season promises to be a spectacular one, starting tomorrow,
December 2
, and concluding on
January 14th 23:59 EST
, 2024. Let's make it a gaming experience to remember as we welcome the new year with unp...